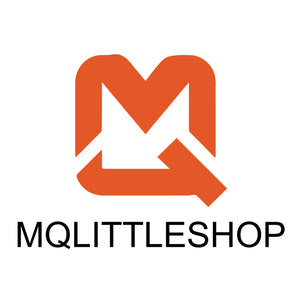 Warm Welcome
MQ Corporate worked with some local SMEs and MNCs. We specialize in sourcing and customizing corporate gifts for organizations across Globally.
Our mission is provide impactful and cost effective premium gifting. Our professionals will work closely with clients to ensure seamless process.
We believe that quality service, premium products and cost effective will fulfill your needs.
Thank you for visiting us
Bulk purchase or Customized product please PM us for quotation